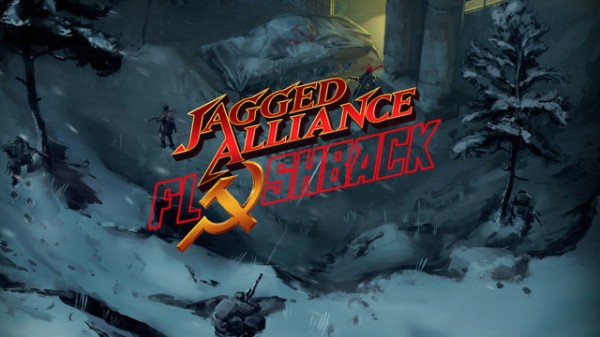 The 30-day Kickstarter Campaign by Danish studio Full Control for the funding of Jagged Alliance: Flashback, the latest entry in the Jagged Alliance series has come to a close with a resounding success. The goal of $350,000 was not only met but exceeded, reaching a total of $368,614 through Kickstarter, with an additional $12,000 raised through PayPal.
Needless to say, Full Control are thrilled with the support offered throughout the campaign, with CEO Thomas Lund having this to say;
Wow, what a campaign! we've been blown away by the community's feedback and faith in the Full Control team with what is a sacred, beloved franchise to many… We are now looking forward to turning this concept into reality and beginning pre-production – as well as engaging with the community and asking for their ideas and feedback to shape the Jagged Alliance: Flashback.
Support for the project was always high, but it grew when Full Control released a downloadable scene which showed longtime fans of the series, as well as newcomers that it would be sticking to its fundamental gameplay roots that made the series great.
Although the Kickstarter campaign is over, fans can still donate money through PayPal at the official site to help the project reach its stretch-goals (which include a map editor, and a new location off the coast of the main gameplay area). Production on Jagged Alliance: Flashback will begin in a few months time, with a planned release in late 2014.
We have been following the game progress since it first surfaced and will continue to do so right up until release, so be sure to stay tuned to Capsule Computers for more information as it becomes available.