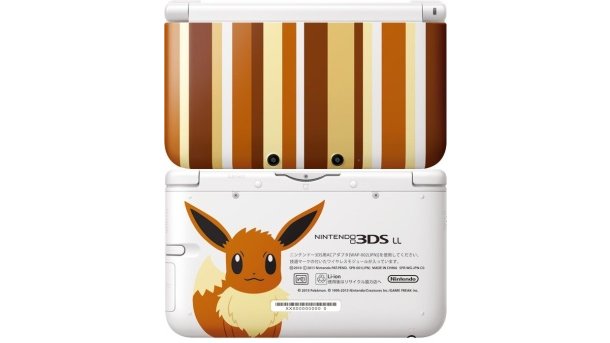 Here's something extra special for you Japan folk. The Pokémon Center Store are releasing a limited edition Eevee 3DS XL just in time for the new Pokemon X and Y games. The exclusive Eevee edition 3DS XL looks pretty sweet with an Eevee inspired front, a cute Eevee print on the back, and a white interior.
So exclusive are these badboys that you'll have to enter via a lottery held from May 15th until June 3rd in order to get your hands on one. The same lottery system was used to distribute sales of the previous limited edition Charlizard 3DS XL.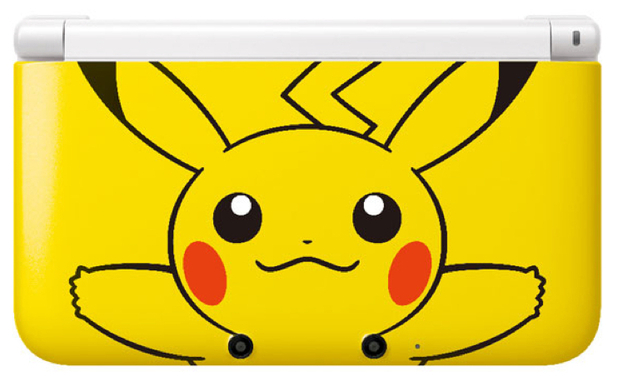 While these 3DS are exlsuive to Japan, let's hope they'll make their way overseas. A Pikachu edition 3DS XL has made its way over to North America, and into other terirories. However there's not official word on these latest Eevee one.
If you want an Eevee edition 3DS XL it will set you back 18,900 yen (around $185 USD), and will be available from June 22nd…that is if you get pick in the lottery first.