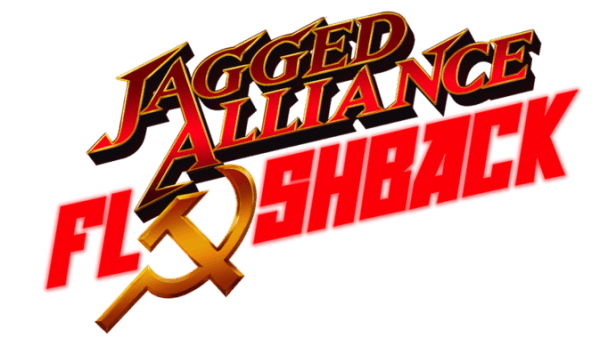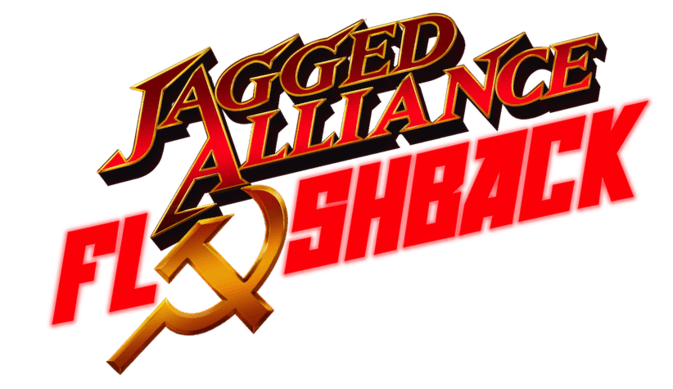 The upcoming Jagged Alliance: Flashback, from Full Control, has a new advisor on board. This new advisor is Chris Camfield, who has previously worked on both the Jagged Alliance 2 and the unreleased Jagged Alliance 3 video games.
What's also happening is the team behind the game are also bringing in modders as advisors for the game. This is so that the game will be very friendly for the modding community when it is released.
On the game, the team had this to say:
"We are extremely excited to have Chris on board as an advisor. He is able to not only answer how things were implemented, but why", said Thomas Hentschel Lund, CEO of Full Control, "We are able to get a much deeper understanding of the inner workings of Jagged Alliance 2 in addition to the insights that Chris and the Sir-tech team had during development on Jagged Alliance 3. And now in actively collaborating with established modders we're making sure that Flashback will support modding from day 1 in the best possible way".
Jagged Alliance: Flashback is currently on Kickstarter until the 23rd of May. It has currently raised $150k, which, according to the Press Release, is to be 43% of the of the total amount needed to fund this title. Be sure to visit the official site for more info.