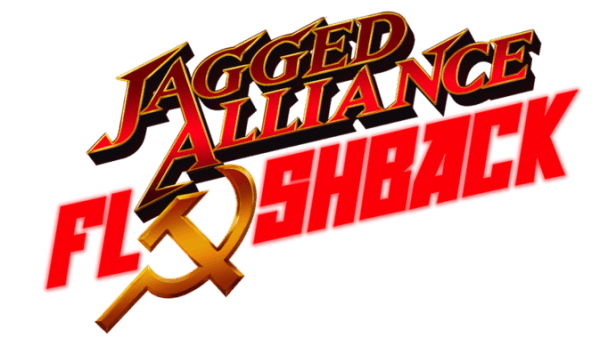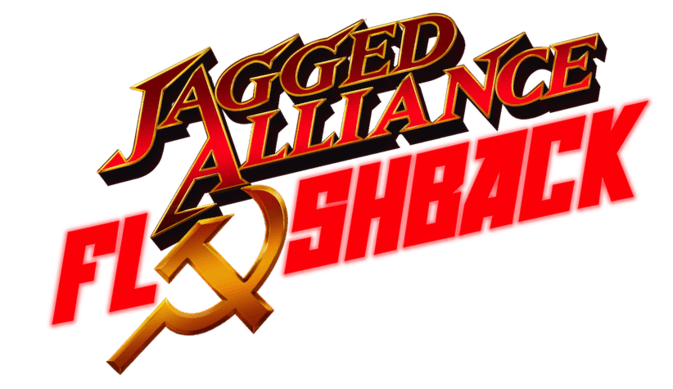 Just look at that image for a second. There's a wave of 80's action love going around at the moment and I can't get enough of it. Just a whiff of Commies and I'm hooked. Jagged Alliance: Flashback developer Full Control's Thomas Hentschel Lund has presented a four minute video detailing the finer points of their new game. Not only do we see the intricate mechanic Jagged Alliance is known for, a thick dollop of action film cheese has been poured all over the thing.
While prequels are generally received with a groan, Thomas Hentschel explains the function they can serve eloquently. As far as developer videos go, this one is particularly good at avoiding faff. If you're into finding out how games are made, Thomas is articulate without using niche language and is probably worth checking out.
Strategy and the Cold War go together like bows and headshots. Conspiracy and espionage plays out in each layer of this game, from its many mechanics to the narrative itself. There are coup d'états and hardline Soviet generals backed up by turn-based geopolitical spats. Uncovering the map reveals more tiles which correspond to different mission types; such as urban, road and power stations.
Developer videos only mean one thing, somebody's raising money on Kickstarter. You can get involved with the campaign by checking out the Jagged Alliance: Flashback page here or just check out their pretty website here.