During the Silverstone 15 Years of Gran Turismo anniversary event, series creator Kazunori Yamauchi revealed the much anticipated Gran Turismo 6. However, although most expected it to be a likely PlayStation 4 launch title, it has only been slated, at this time, for release on the PlayStation 3 this holiday season.
GT6 will reportedly see numerous enhancements, improvements and additions to the game that one would expect. Polyphony Digital are hoping to bring new levels of authenticity to 'the Real Driving Simulator', which will be run on a new and improved game engine. Some of the features announced today include stunning new tracks, cars and an over-hauled U.I. We are also set for expanded connectivity with other devices (smart phone/tablet/PC apps) involving increased social and community functions.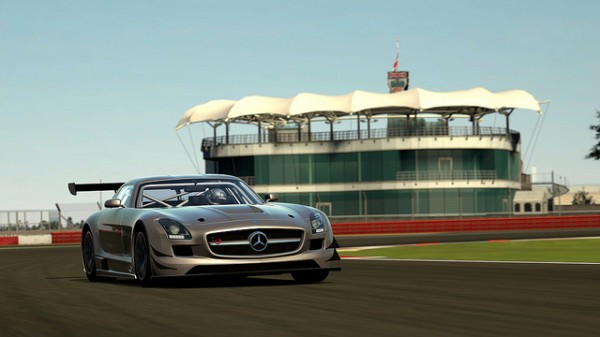 Additions to the car line-up will bring the grand total up and over a whopping 1200 vehicles, which offer greater customisation options! Along will all previously included cars from Gran Turismo 5, every track will also make a return. The UK's famous Silverstone Circuit will be just one of seven new locations in Gran Turismo 6, taking the total to 33 with 71 different layouts available – 19 of them brand new. Future DLC packs promise to add to these already staggering numbers. The course maker functionality will also be much-improved with several enhancements, providing tens of square kilometres of gorgeous scenery such as the magnificent backdrop of Andalucía.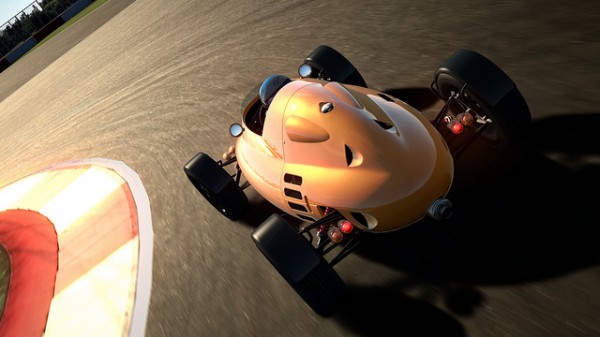 Kazunori Yamauchi said:
"It is amazing to think that it is 15 years since we first released Gran Turismo. Things have changed a lot since then and now Gran Turismo 6 is a further evolution of my dream. We're pleased to deliver GT6 to PlayStation 3 as we have a very loyal community on that platform. However, we have refactored the game to make it very flexible and expandable, with a view to making many future developments", further adding; "I am very pleased with everything about the new game and the new additions, but the launch will only be the beginning for GT6. The game will continue to develop throughout its life. I already have many ideas for things I want to achieve in the next 15 years of Gran Turismo!"
The racing game community will have the opportunity to play the title early with a demo coming in July. According to Yamauchi, many gamers will experience it for the first time as part of the global, annual Gran Turismo Academy competition;
GT Academy is a fitting platform for the Gran Turismo community to preview GT6 for the first time, as we aim to bring the worlds of virtual and reality closer than ever. We are predicting that more people than ever will enter the competition this year on the stunning new GT6 demo.
More information will be released on GT6 when Gamescom and E3 roll around. For now, you can check out the reveal trailer embedded below the following gallery, which holds the first official screenshots.