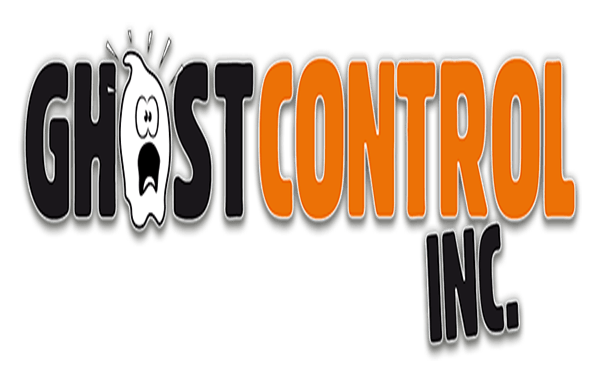 Bumblebee,based in Germany and known for their original RPG Days of Dawn, together with Application Systems Heidelberg have announced an exciting new joint project. The project codenamed 'GhostControl Inc' is going to be turned into a reality very soon. "The project is so secret that even we have no idea what it is going to be exactly", says Volker Ritzhaupt, director of Application Systems Heidelberg.
A first Teaser video in the shortened Director's cut version can be seen embedded below, and a website, which gives little information away about the project, can be found here. The website claims that the game will be 'The most hilarious ghost hunting strategy game ever' and has a count down to when the title will be available.
Meanwhile Application Systems London Ltd have also started to work on a super secret hardware project that is in some way connected to the game called the Ghost Duster. Darren Dredge, Director of the department for secret technologies said:
"To look at the bigger picture, we actually want to make a video game about ghosts and hunting them down. But in order to be as realistic as possible we want to attempt to build the gadgets used in the game so we can test them in real life paranormal situations. There are about 50 more devices that we will need to build and we hope we can create a loyal community of backers over the years to support the plan. We are thinking of creating ghost traps,sensors, storage devices and a lot of other things that seem to come in handy when hunting for ghosts. Ghost Duster is just the beginning and you can learn more about that on our web site."
Find the details surrounding the hardware project here, and have a look at the trailer of the game below.