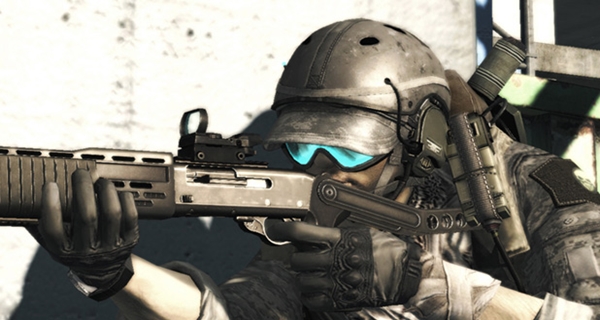 Ubisoft has announced today the launch of patch 0.11.1 for its free-to-play first-person shooter on the PC, Tom Clancy's Ghost Recon Online. It was only a month ago when players received the last big update.
Boasting general service fixes and improvements, the latest update offers Military Surplus Boxes, the latest form of Mystery box and gives players a chance to get a permanent item of equal or greater value to the price of the box.
Also included is the new Battle Salvage loot box system, dropping more often and also available to buy in-store. Patch 0.11.1 adds a new series of bundles for each class, like Starter bundles for new players and Standard bundles for those between level 5-17. Ubisoft is hoping the low price should give players a variety of weapons and gear that is instantly accessible.
You can sign up over here to play now for free.