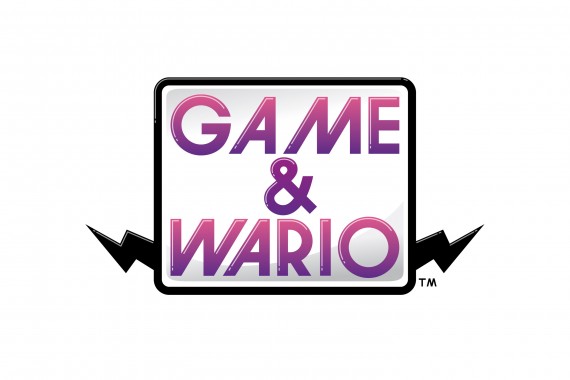 Nintendo have announced that the wacky and wild fun of Game & Wario will be unleashing all of its addictive gameplay on the Wii U come June 29th, 2013.
That is right, Wario and his crazy group of friends are back for some zany mini-game action. Ever since his original the beginning of the WarioWare series, Wario and friends have looked for new ways for gamers to play, whether it be with the Nintendo DS touch screen functions or the Wii's motion controller. Now they take on the Wii U's amazing GamePad device with a collection of games designed specifically for the controller and TV combination.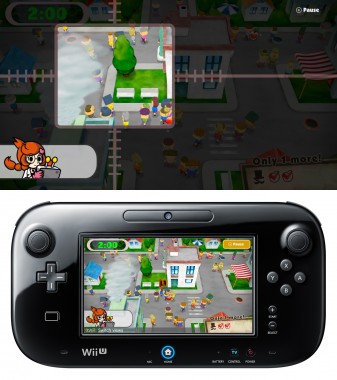 There are a multitude of gameplay options with Game & Wario that are sure to excite gamers. The single-player mode will feature twelve games to play that make great use of the Wii U's capabilities by turning the GamePad into a number of different items. Players can expect to turn their GamePad into a variety of things such as a Camera and even a Handheld console.
Not only will there be a number of awesome single-player modes but there will also be many fun multi-player modes such as Disco which gets the party started with dance-off action  and Artwork which tasks players with becoming artists and sketching up a storm. The Artwork game will also be integrated with the Miiverse which allow you to share your creations with the rest of the world.

Game & Wario is slated for release exclusively for the Wii U on June 29th, 2013. Get ready for all the crazy fun and mischief of Wario and friends as they get the party started on the Wii U with games that will quite simply blow your mind.