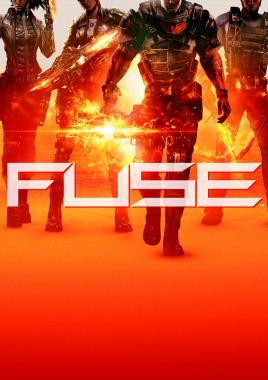 FUSE is the explosive new video-game from EA and Insomniac Games, which is every bit as fun as it is wild. FUSE is now available across Australia and New Zealand in stores for both the Xbox 360 and PlayStation 3 consoles.
We recently got our hands on FUSE for a hands-on preview, you can check out what we thought of FUSE here.
Not only did we get to try out the game but we got to talk with the man behind it all, Ted Price the CEO of Insomniac Games. You can read our interview with Ted Price for a greater insight on FUSE here.
FUSE is out now in stores for the Xbox 360 and PlayStation 3, it is also available on Origin for PC players. Go and buy FUSE now if you are prepared to have your mind blown.