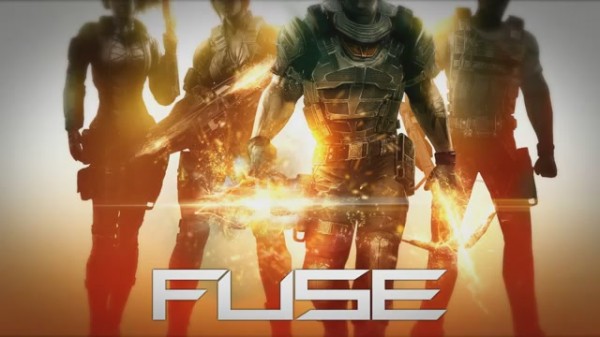 Electronic Arts and Insomniac Games will be launching a digital demo to their upcoming third-person shooter Fuse.
The fast-paced demo will be available on the Xbox Live Marketplace and PlayStation Network on May 8 and will let players jump online with up to four players or via split-screen.
In the upcoming demo, players will assume the roles of special agents Dalton Brooks, Izzy Sinclair, Jacob Kimble, and Naya Deveraux as they set out to protect mankind from a deadly alien energy source known as the Fuse. Raven, a rogue paramilitary organization, has taken it and the consequences could be devastating. Characters will have their own unique "Xenotech" weapons and special skills that grant a unique play experience for each.
Fuse will mark Insomniac Games' (makers of the acclaimed Ratchet & Clank, Spyro, and Resistance series) first multiplatform release when it drops on store shelves on May 28 in North America, May 30 in Australia and Europe, and May 31 in New Zealand.