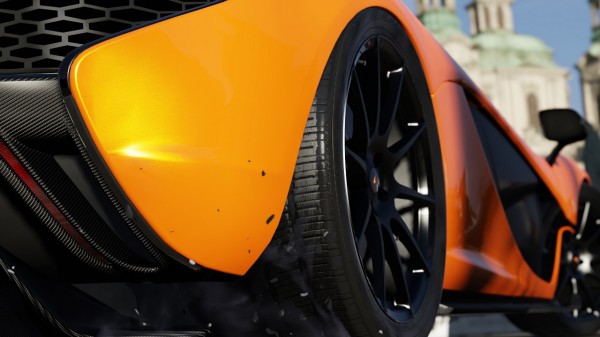 Phil Spencer took the stage at the Xbox One Reveal event to talk about bringing more exclusive content/games to Xbox One than ever before with previous consoles. He then introduced the inevitable…Forza Motorsport 5.
The announcement trailer, which can be viewed embedded at the bottom of this article, showed the F1 and P1 McLaren supercars racing against each other and looking stunning while doing so, of course. Forza Motorsport 5 has been confirmed as a launch title for the Xbox One, which is releasing "later this year".
Also check out the plethora of first screens in the gallery below. For future coverage on this newest instalment of Forza Motorsport, stay tuned to Capsule Computers.