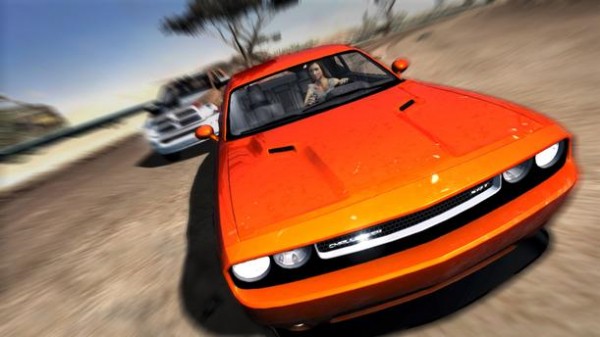 Just in time to release alongside the flick, Fast & Furious: Showdown has hit consoles and is ready to take us all on a spin. This video game adaptation puts players behind the wheel with all of the excitement from the flicks, and has popped up suddenly on the Xbox 360 and Playstation 3.
Here are the details of what to expect:
Fast & Furious: Showdown takes some of the franchise's iconic characters on a high-stakes adventure around the globe that delivers takedowns, heists, hijacks and havoc. Players can switch roles with their AI partners or team up with a friend for two-person local co-op. Completed objectives unlock new vehicle performance and customisation options to make each player's ride unique. A bonus Challenge Mode and online leaderboards let players pit their strength, speed and skills against competition from all around the world.
Sounds rather interesting, and those who are fans of the franchise might want to think about dishing out the dough to interact with the overall experience. Yes, it's licensed, but with the lore involved, there are sure to be a few out there who are ready to take it to the streets.