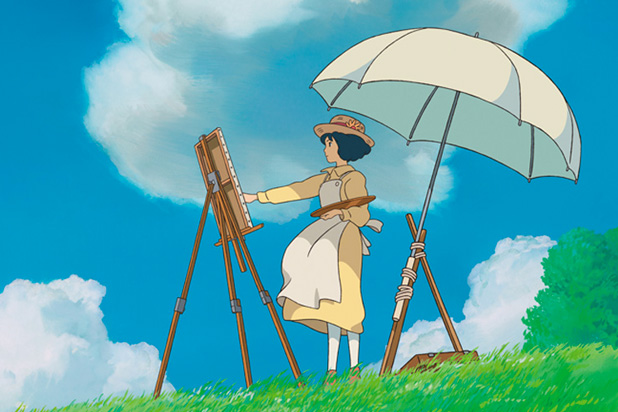 The first casting news for Studio Ghibli's upcoming The Wind is Rising film have come to light. In a surprising yet rather exciting turn of events, Hideaki Anno, the creator of the Evangelion franchise, has been cast as the film's lead as Jiro Horikoshi.
This will be Anno's official voice acting debut, despite having voiced brief uncredited cameos for both FLCL and Magical Shopping Arcade Abenobashi. This is of course his first full-fledged role and he will be starring as the film's protagonist and subject matter, World War II Zero fighter designer Jiro Horikoshi.
Interestingly enough this was not the first time, Hideaki Anno has worked with Studio Ghibli on a project. He previously worked as an animator on the epic Nausicaa of the Valley of the Wind. At the time the higher ups and Ghibli were so impressed by his work that they proposed he head a sequel in a possible trilogy of Nausicaa. As history shows that trilogy never came to fruition and Anno would go on to create his magnum opus Evangelion.
The Wind is Rising will be the first film directed by Hayao Miyazaki since 2008's Ponyo. It focuses on the real-life story of Jiro Horikoshi and his history designing Zero fighters in World War II. The film opens in Japanese theaters on July 20th, 2013.
Source: Sankei Sports