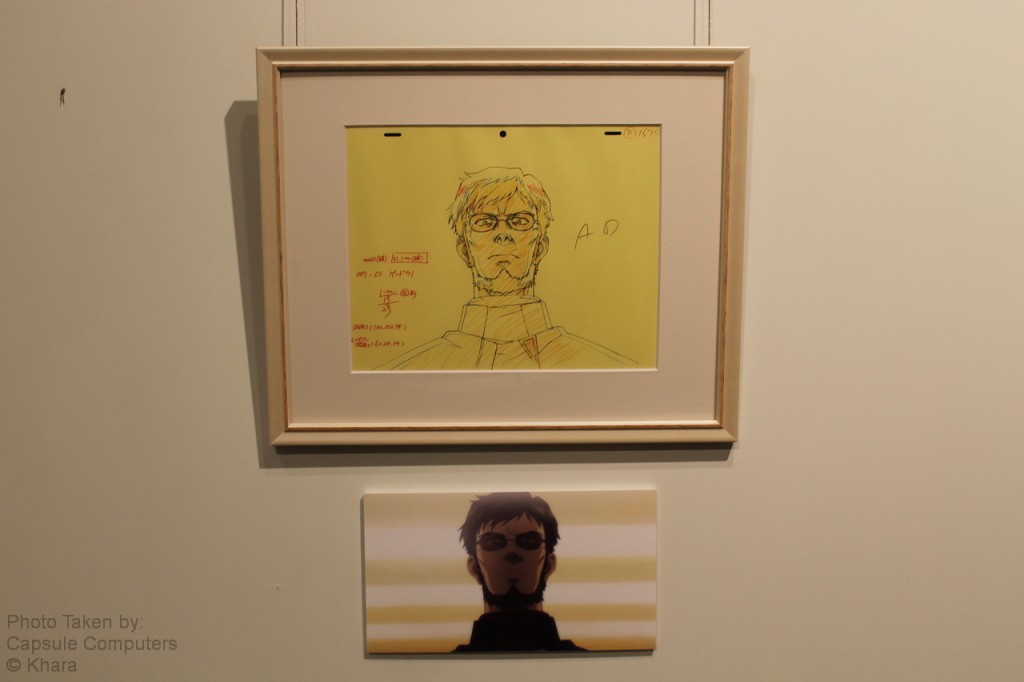 On the 11th of May, 2013, we had a chance to attend the 'Evangelion Art Exhibition' at the Japan Foundation Gallery in Sydney's Chifley Plaza. We were able to photograph the gallery in order to give you a look at what was on show at the gallery for Evangelion fans.
The 'Evangelion Art Exhibition' was a glorious and affectionate look at this legendary anime series, that provided a great deal of insight into what went into making Evangelion. The gallery had original artwork and sketches on display, including storyboard art and character designs. It was truly a sight to behold for any Evangelion fan and to make things even better it was free to attend.
The Exhibition has been touring Australia, having previously touched down on the Gold Coast and with plans for a Melbourne showing on the cards. The Sydney showing will conclude on Saturday the 18th of May, 2013.
If you were unable to make it to the gallery in Sydney, do not fret as the we have some photos of the 'Evangelion Art Exhibition' for your viewing pleasure below.
"Presented by Madman Entertainment, NTV Films, Ground Works and Japan Foundation Sydney."