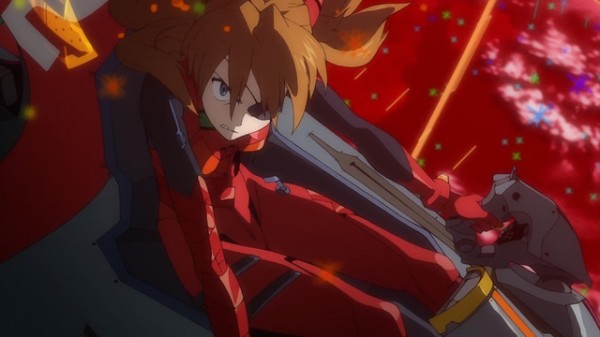 Madman Entertainment has recently released a short teaser trailer for Evangelion 3.0: You Can (Not) Redo. As previously announced, Evangelion 3.0 is set to screen in Australia and New Zealand during Madman's Reel Anime film festival in September and October, alongside 009 Re:Cyborg.
The film itself has made over 5.1 billion yen during its theatrical run, is the third of the Rebuild tetralogy. The Rebuild franchise, though originally a near exact revamp of the series, has now come to follow its own unique plot different to that of both the original series or movies.
Check out the teaser below for the third Evangelion movie that you just can (not) miss.