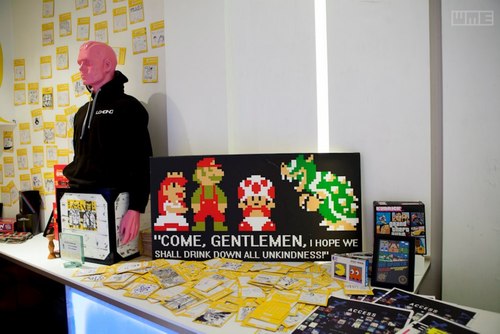 If you won't be making it to E3 this year because getting from London to L.A feels like nothing short of a reluctant pilgrimage, then fear not. The UK is to receive its own coinciding event by the name of EToo, which has already gained sponsorship from Sony Playstation, Gamestick and the developers of the upcoming Android based PlayJam console. Over 30 game developers are booked to appear at the convention to showcase their latest projects and hold developer sessions.
Keith Stuart, the games commissioning editor at The Guardian newspaper and co-founder of the event, spoke recently with regards to how it all began:
"This started off with me sulking on Twitter about not being able to go to E3…Game developer Georg Backer replied and said we should do our own event. It probably should have ended there, but somehow it didn't. The next thing is, Jimmy Dance, the owner of Loading Bar in Soho, was offering to host it. It was sort of like one of those Hollywood musicals – 'hey, let's put a show on right here'. But with less dancing."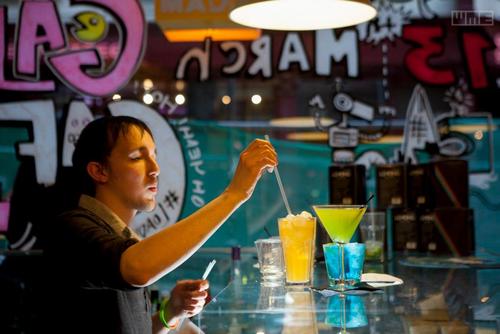 Confirmed to coincide with E3's dates, the event will run from the 10th – 13th of June in the Loading Bar in Soho, London. If this sounds like the games Expo for you, tickets are now available.
For the latest updates on the convention, be sure to follow the organizers on Twitter.