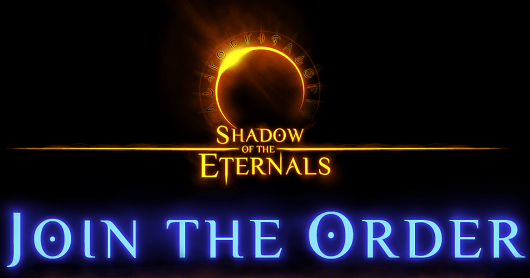 Eternal Darkness is one of those games that is etched into my brain forever, a game with the ability to make mess with you, making players jump in terror from demonic incantations and question their own sanity as they wonder if what they just saw on screen was real or a mere hallucination. So it is with great excitement for many that Dennis Dyack (ex Silicon Knights) and the rest of the Precursor Games team have announced that the Kickstarter campaign to fund the 'spiritual sequel' will begin in under 7 hours.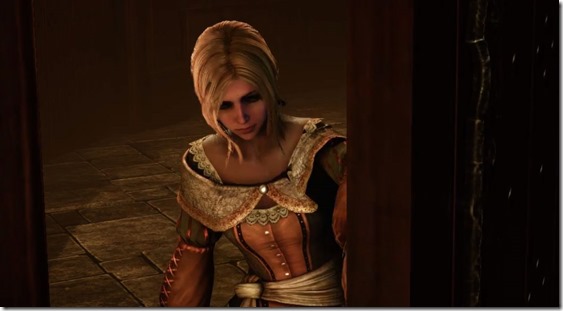 Currently planned for release only on PC and the Wii U, the next installment entitled Shadows of the Eternals will be a complete game broken up into 12 episodes, with 1.5 million required to fund the first episode. There is already a lot of eyes on the project that many gamers have been waiting 11 years, since the release of Sanitys Requiem in 2002 to get their hands on. Sanity's Requiem still sells on average for around $40, testament to the games groundbreaking qualities in the puzzle horror genre. Hopefully funding will come quickly and generously and Precursor can make use of the Wii U's unique gamepad for another innovative and immersive experience.
For more information head on over to http://www.shadowoftheeternals.com/ and keep an eye out today for the start of their kickstarter campaign.