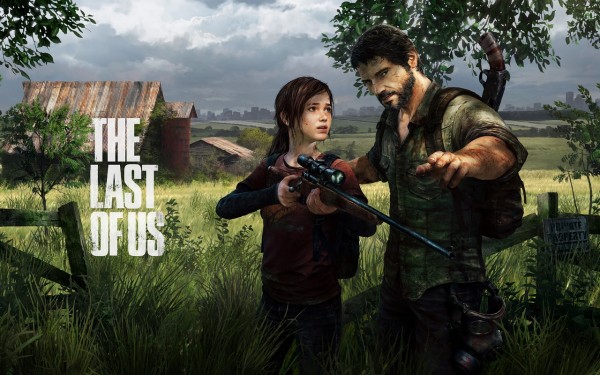 The third episode in a series of developmental diaries for The Last of Us, courtesy of Sony PlayStation and Naughty Dog, called "Death and Choices" is available to watch embedded below this article. These videos offer a glimpse at an extended behind-the-scenes look to be made available on the game disc come its release on June 14th.
We previously shared the first episode in the development series – "Hush" – which gave insight into the design and creation of the infected, and then episode 2, "Wasteland Beautiful", which focused on the environmental design in the game and nature's reclamation of civilization as we know it. In "Death and Choices", we investigate what it means to be a survivor in this world and how Joel and Ellie cope with the harsh realities of a post-pandemic society. We experienced this for ourselves, hands-on, when we previewed two levels from the game: Lincoln and Pittsburgh.
If you'd love the chance to see the design, technology, and ideas from both Naughty Dog and PlayStation that shape The Last of Us with a documentarian's approach, you should definitely check out these videos as they are released. Watch "Death and Choices" below, and stay tuned to Capsule Computers as we update you on all future entries in the series.