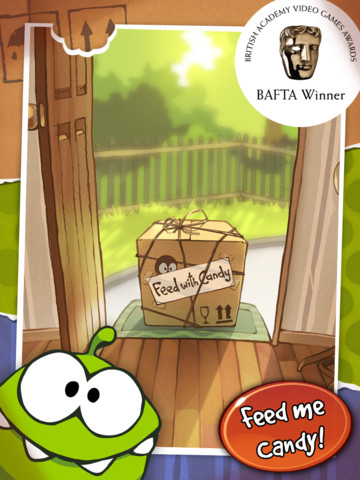 EA Mobile is proud to announce that they have taken six out of 18 slots on the US all time paid iPhone Apps listings. Apple posted the top 25 most downloaded paid apps as they count down to 50 billion iTunes downloads. Plants vs. Zombies, Scrabble, Monopoly, The Sims 3, The Game of Life Classic Edition, and Cut the Rope all ranked on the list, making EA the number one publisher on the listing. EA also took top spots in the UK and Mexican lists.
"We strive to makes games that are fun, engaging and beloved by our fans," said Bernard Kim, Senior Vice President of Mobile Publishing at EA. "Having more iPhone games on the All-Time Top-25 list is a testament to EA's commitment to iPhone gaming."
Check out EA's full lineup of games for iOS on the iTunes App Store.