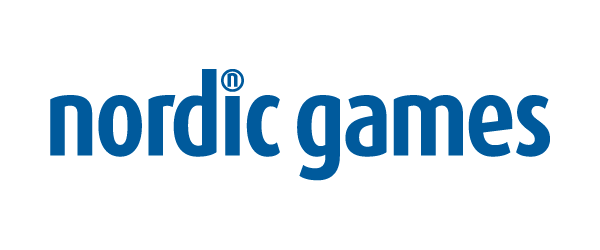 Nordic Games, the publishers behind titles like Alan Wake, ArcaniA, and Painkiller have revealed a little information on some of the games they'll be showcasing at E3 2013.
The Raven
Set in 1960s Europe, you will have to follow The Raven's trademark black feather clues to catch a thief and protect a legendary sapphire.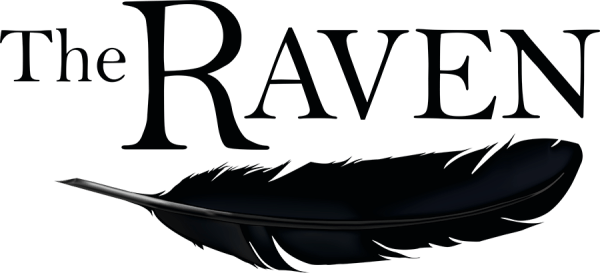 Deadfall Adventures
In search for an ancient artifact known as "The Heart of Atlantis," James Lee Quatermain and his burdensome charge, Jennifer Goodwin, must work their way through an ancient temple complex. They will have to complete fiendish puzzles and fight off Nazis, Russians, and more.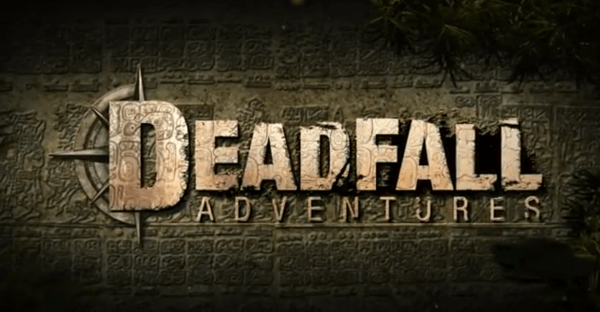 Jack Keane 2
A sexy, cinematic, fast-paced point-and-click adventure game that's set to revolutionize the genre. The game will feature outstanding 3-D graphics, gripping action sequences, and a bizarre sense of humor. This sequel to the 2008 game will be a delight to adventure fans everywhere.
Painkiller Hell and Damnation
Much like its predecessor, Hell and Damnation offers adrenaline fuelled gameplay with lightning-fast movements, enabling skillful players to own the fast-paced action. Top it off with enormous boss fights and FPS fans will be in Heaven when the demon-slaying shooter is released for XBox 360 and PlayStation 3 this summer.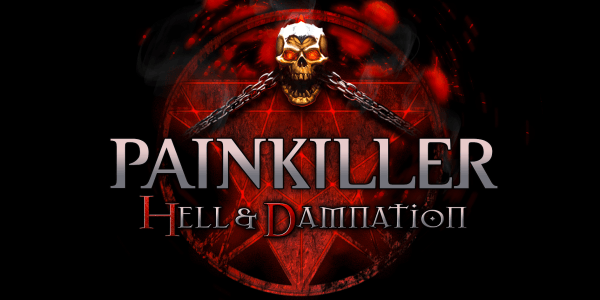 For more information on Nordic Games, you can check out their official website here. Keep your eyes locked here for more E3 news in the coming weeks.