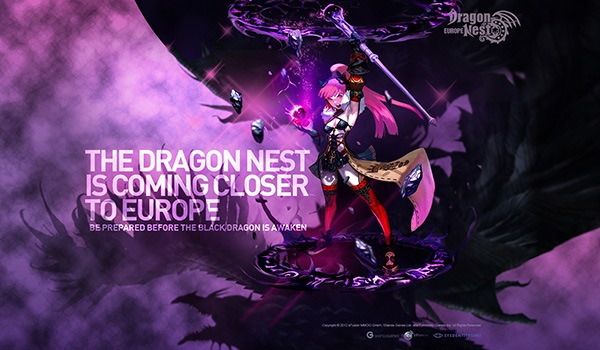 Publisher eFusion has released the third major patch for action MMO Dragon Nest Europe. Dubbed as Mare Oblivion, it introduces the Nest of the Sea Dragon, a farm system and new items among other things. The game has been a hit since its release on European servers.
The farm system allows players to grow and make their own food by harvesting necessary ingredients from crops and fishing, receiving buffs in return that can be used in combat.
The Nest of the Sea Dragon is a new and powerful enemy in the game that has arisen after 50 years of slumber. Groups of level 40 players can board a viking ship in Hermalte Harbor before embarking to the island the monster lives on. Once at Mare Oblivion you will have to face six ordeals before confronting the Sea Dragon.
Check out the screenshots and trailer below for the new update. For more info visit the game's website and Facebook page.