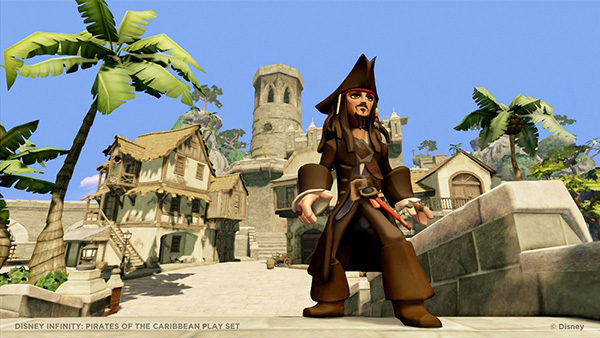 Disney Interactive has showcased an in-depth look of its Pirates of the Caribbean starter pack for Disney Infinity, via a gameplay trailer viewable below. Releasing August 20 in Australia and New Zealand, the play set will join The Incredibles and Monsters University for launch.
Players take on the role of Captain Jack Sparrow, Captain Barbossa and Davy Jones as they explore, battle and customise their ships. The Pirates of the Caribbean play set adds its own gameplay mechanics and pieces to Disney Infinity while the Toy Box mode allows gamers to interacts with other Disney Infinity characters and create new adventures.
Disney Infinity is similar to Skylanders where you buy collectible figurines that are recognised in-game. The game will be released on the PC, PS3, 360, Wii, Wii U and Nintendo 3DS.
For more info visit the game's Twitter and Facebook pages.