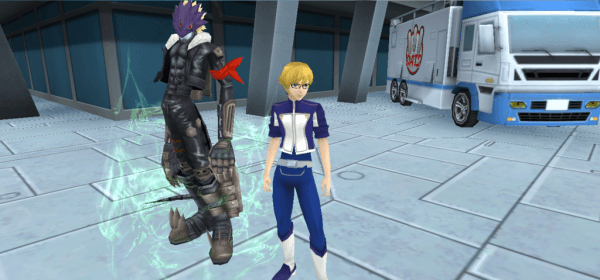 Joymax have made yet another announcement for their exciting Digimon MMORPG, Digimon Masters, this time announcing a brand new server for the game.
The new server is called 'Beelzemon' which is of course named after the powerful Digimon of the same name. 'Beelzemon' is the third server for Digimon Masters and the first to be opened in a year. The server opens on the 7th of May and will allow new players to jump in on the fun with the new 'Beelzemon' server should they choose to.
For more information on the 'Beelzemon' server check out Joymax's official website and the Digimon Master facebook page.