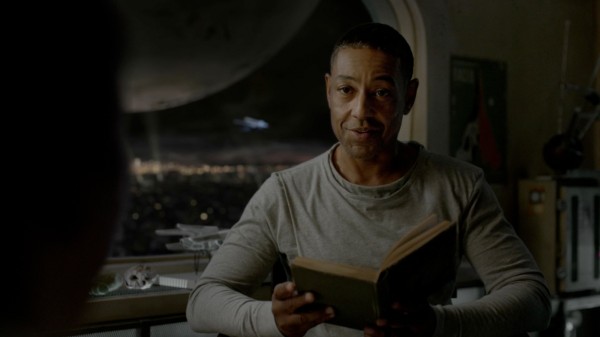 Bungie has revealed a 60 second live-action/CGI mix trailer directed by Jon Favreau and featuring Giancarlo Esposito, of Breaking Bad and Revolution fame, for their highly anticipated MMO-like first person shooter Destiny, set for release late this year.
Called 'Law of the Jungle', it revolves around the mythology of the game's future-based world in which players take the role of a Guardian of the last safe city on Earth. The trailer is designed to "introduce the world and characters of Destiny as a grand fable for the ages", said Eric Hirshberg, CEO of Activision Publishing.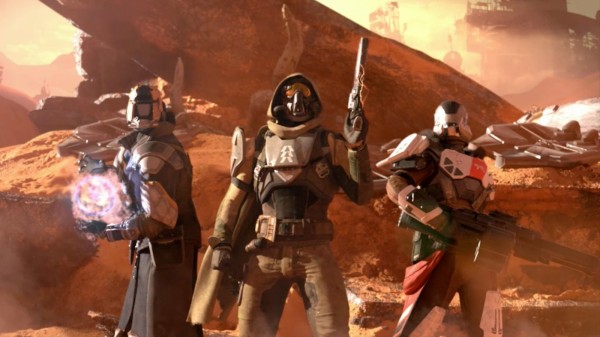 During the trailer Esposito is seen reading the Jungle Book, and he emphasizes a particular passage from it that illustrates the strength in numbers wolves get from their pack. This is all intertwined with cinematic action sequences of armored fighters battling on harsh planets. Sadly no gameplay is shown, but it does still give one a taste of the action-packed adventures that players can expect to have.
Publisher Activision noted that worldwide gameplay reveal will take place during Sony's E3 Press Conference on 10th June.
The trailer can be seen embedded below.