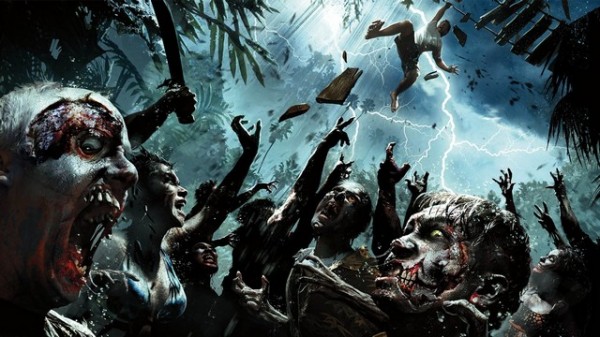 According to the UK charts, Deep Silver's Dead Island: Riptide is still at the top of the list for the third week since the games release in late April.
Records from Chart-Track show that the only other title to claim No 1. for three consecutive weeks was Bioshock Infinite earlier this year, now positioned as No.6.
Following Dead Island: Riptide this week at No. 2 is Call of Duty: Black Ops II, replacing last weeks Injustice: Gods Among Us, now No.4. Unsurprisingly Tomb Raider remains at No. 3 for the second week on the UK charts and FIFA 13 has shifted one place down to No 5.
Check out our review for Dead Island: Riptide here.  Who thinks that Dead Island: Riptide will carry on as No. 1 next week? Let us know in the comments section below.