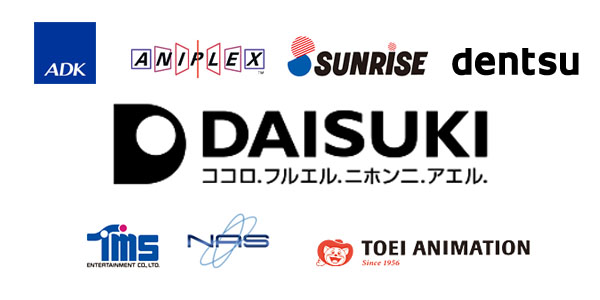 Following the May 16th launch of DAISUKI, Japan's first anime streaming service, I had the chance to speak with DAISUKI's Eri Maruyama for our CC Anime podcast about the service. We previously interviewed Eri-san ahead of the service's launch. Now that DAISUKI has launched, it was time we discussed what is now on offer as well as what we can expect in the future.
You can listen to the entire uncut audio extract of our interview with Eri-san below:
You can check out the DAISUKI anime streaming service on the official website DAISUKI.net right now for free. Series such as Lupin the 3rd, One Piece, Sword Art Online and even The Prince of Tennis are now available to watch on the service.