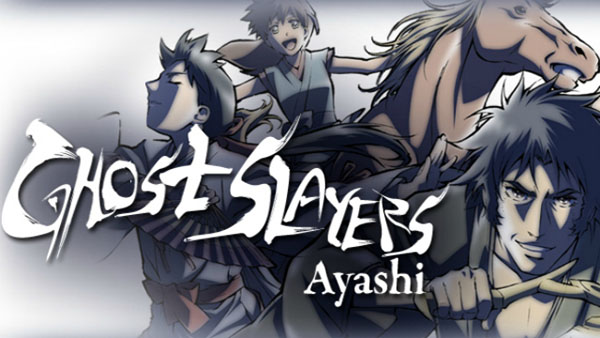 Anime streaming service Crunchyroll has announced three new anime shows added to its selection: Gurren Lagann, R.O.D -The TV- and Ghost Slayers Ayashi. All three anime titles have been licensed and released by Aniplex of America.
Episodes of Gurren Lagann will be released every Friday at 3:00 p.m. EDT. Premium Crunchyroll members get three episodes per week while free users get two. Ghost Slayers Ayashi starts on Saturday 3:00 p.m. EDT with all 30 episodes available to premium members. Free members get three per week. R.O.D -The TV– begins on Sunday at 3:00 p.m. EDT. Paying folk get the first 13 episodes while the rest get three per week.
There is a region-specific catch, however, as only those of us in North America can watch these shows.
The good news for some international anime fans is the launch of Crunchyroll's service in Spain and Portugal, and it will hit the ground running by streaming most of this season's titles along with other hits like Muv-Luv: Total Eclipse, Naruto Shippuden and Nyaruko-san. Subtitles will naturally be in Spanish and Portuguese, respectively.