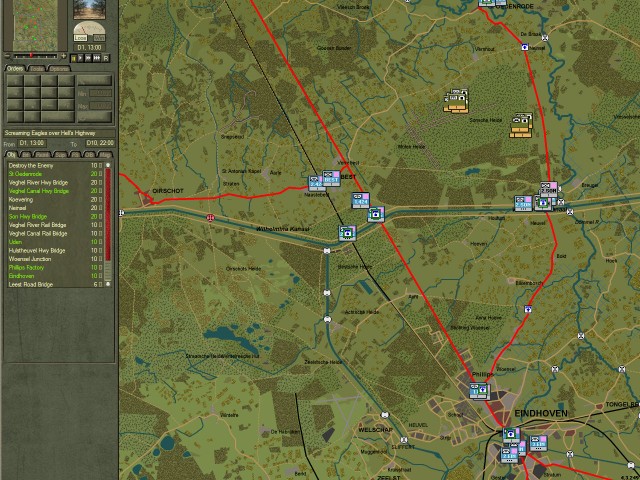 Matrix Games and Panther Games proudly announced yesterday the release of a major new free update for their acclaimed PC World War 2 themed titles Command Ops: Battles from the Bulge and Command Ops: Highway to the Reich. The new release, dubbed version 4.4.263,  represents well over a year's additional development, improvements and tweaks to the Command Ops engine, based mainly on player community feedback.
The update will be offered to existing customers free of charge, showcasing incredible value for money in respect to post-release support. The update contains a plethora of bug fixes and greatly expands gameplay and modding options.  Such as an entirely revamped LOS tool, which can deal with stalled moves and scheduled attacks with more ease. Vast adjustments have also been made to the supply element of play, enabling retreating and/or retreat recovering units to surrender, along with a host of other improvements. The full list of changes is available on the Forum page.
To download the update, current players can make use of the in-game "Check for Update" feature or download it directly from the games' mirror sites here and here  respectively.