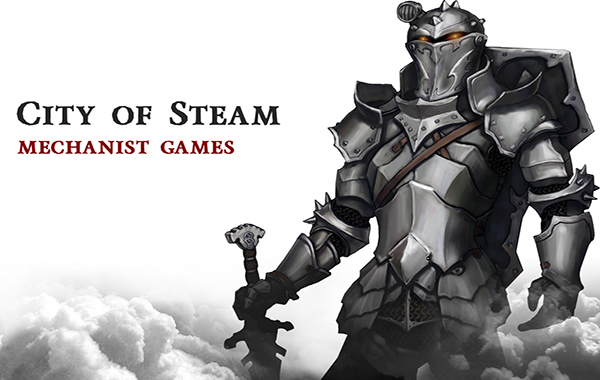 The City of Steam Open Beta has now gone live. As of now (May 10th, 10PM EST, May 11th 2AM BST), players can register or log in here and begin to explore the city of Nexus. Mechanist Games and R2Games are eager to have people playing the game once more after the well received Closed Beta in December, and as such there is no need to acquire a special beta key, the game is open to everyone!
Mechanist Games and R2Games are working hard to put in place a very aggressive release schedule that will see new features and content added to the game on an almost bi-weekly basis. The Vault, an entire new suburb is scheduled to be released this month, and an additional suburb will follow soon after. New features such as events, fully streamlined skill, talent and crafting systems as well as enormous amounts of cosmetic improvements have also been added to the game.
Already years in development, City of Steam is a browser-based MMORPG that uses the Unity 3D engine, bringing sharp and smooth visuals in an industrial aged fantasy setting. Without needing bulky installation or downloads, the game plays smoothly on any browser that supports the Unity plugin on even modest hardware. So go and check it out now!
The Beta game trailer can be seen below.