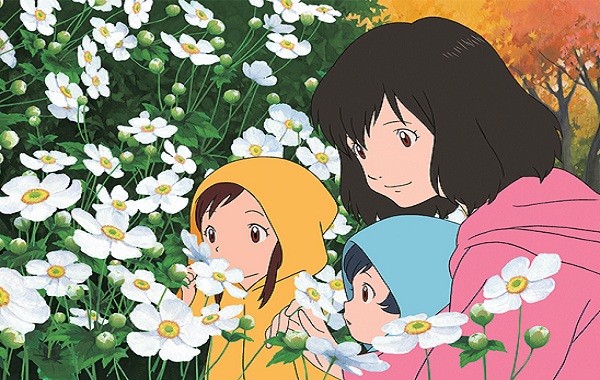 Mother's Day is just around the corner, and for those of you who don't know what to do this Sunday, Funimation is here to help.
Whether she watches anime or not, your mom will appreciate the Wolf Children themed mother's day cards that Funimation released today. Three cards are being offered on the site both in digital and printable forms. Two of the cards contain a scene from the movie and the other features a promotional illustration. All three cards contain messages, including "every den should have a mother like you" and "happy mother's day to the best mom ever" and they can be found by clicking here.
Wolf Children, directed by Mamoru Hosada, was chosen as the theme because of the female protagonist in the movie Hana, who must take care of her two wolf children Ame and Yuki after their father dies. Click here to see a full review of the movie.