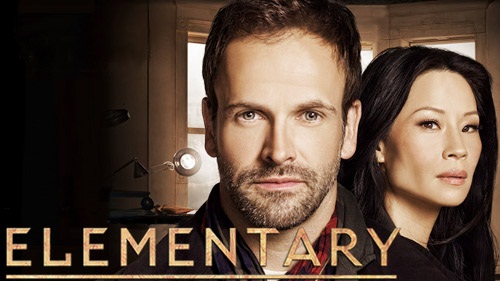 (This article contains spoilers for the show. If you haven't watched the finale of the first season, be aware there are explicit details about it in the article)
I have a soft spot in my heart for Elementary – it's a show that combines British wit, intelligent plots with complex mysteries, and has a brilliant chemistry and relationship between the two main characters (as one should expect from Holmes and Watson).
The end of the first season of Elementary showed that the show had truly settled into its groove as everything came to a quite dramatic and intriguing peak. The tail end of the season really got into it, moving away from the crime of the week, and more towards an overarching story line involving Sherlock's infamous nemesis, Moriarty.
Having Moriarty played by Natalie Dormer, who was initially introduced as Irene Adler, worked brilliantly. Sure some people may get frustrated that another male character in the Sherlock universe has been played by a woman, but damn does Natalie Dormer pull it off brilliantly. While her demise at the end of the first season does seem a bit premature, and it feels like she will return, I love that her downfall came at the efforts of both Holmes and Watson, rather than just Holmes on his own.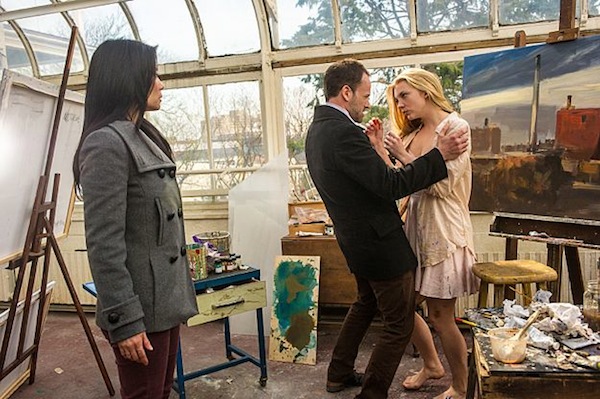 Jonny Lee Miller really does fantastically in his role as Sherlock, bringing vulnerability to a man whose vulnerabilities are buried so deep that they are hardly ever seen. His performance throughout the season was commendable, but particularly in this last story arc, he truly brought Sherlock to life.
Lucy Liu's Dr Joan Watson is also an enjoyable character, however I look forward to having her character explored a bit more in terms of weaknesses and faults, instead of having her as the rock by which Holmes pitches his tent.
The last scene of the season is actually incredibly sweet and makes me want to drag the two of them into a giant hug, while it also provided a nice little metaphor about how they were better as partners than separately.
With the second season confirmed and the premiere set to be in London, the show will certainly be one to watch.
For more news and reviews of current and upcoming TV shows make sure to check out CC Screen.