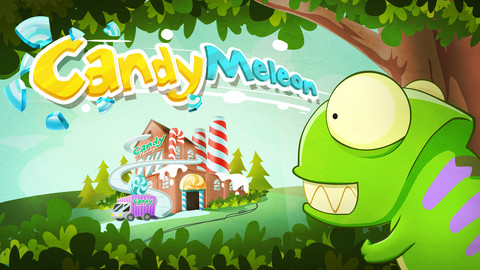 Good news for app game developer Bulkypix, their recent game Candymeleon has reached over a million downloads. The addictive candy grabbing game has received rave reviews, with 95% of all downloaders awarding it a 4.5/5. Bulkypix has expressed their happiness at the great sales the game has received:
"Thank you all for your support!
CandyMeleon will be regularly updated with lot of contents, achievements and of course candies ;)"
Candymeleon is available now for free in the App Store. To find out more about the candy grabbing phenomenon and see their other games, check out Bulkypix official site.