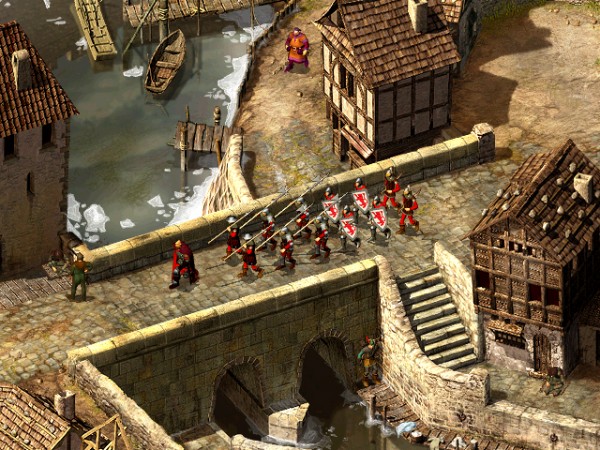 Bundle Stars is back with their latest bundle titled "The Outlaw Bundle." This bundle features Post Apocalyptic Mayhem, Robin Hood: The Legend of Sherwood, Pacific Storm and RIP Trilogy. All of the games are available as Steam redeemable keys and run on Windows.
Post Apocalyptic Mayhem is a vehicle combat and racing game. Players will race through a post apocalyptic landscape, attempting to be the first one across the finish line by any means necessary.
Robin Hood: The Legend of Sherwood is a stealth based real time strategy game recounting the classic tale of Robin Hood. Players can take on the roll of classic Robin Hood characters like Little John, Friar Tuck, Maid Marian, and Robin Hood himself across a 30 mission non-linear campaign.
Pacific Storm is a RTS and combat flight simulator. The game relives the events of Pearl Harbour, allowing players to take control of either the US or Japanese forces during the historical attack. Players will need to manage resources to build units then take to the sky for intense aerial combat.
The RIP trilogy is a retro styled top down shooter. The trilogy features over 200 levels of arcade styled action and several gameplay modes including a child friendly low violence mode, two player co-op, and multiplayer deathmatch.
The Outlaw Bundle is priced at $1.00 AUD and is available at the Bundle Stars website.