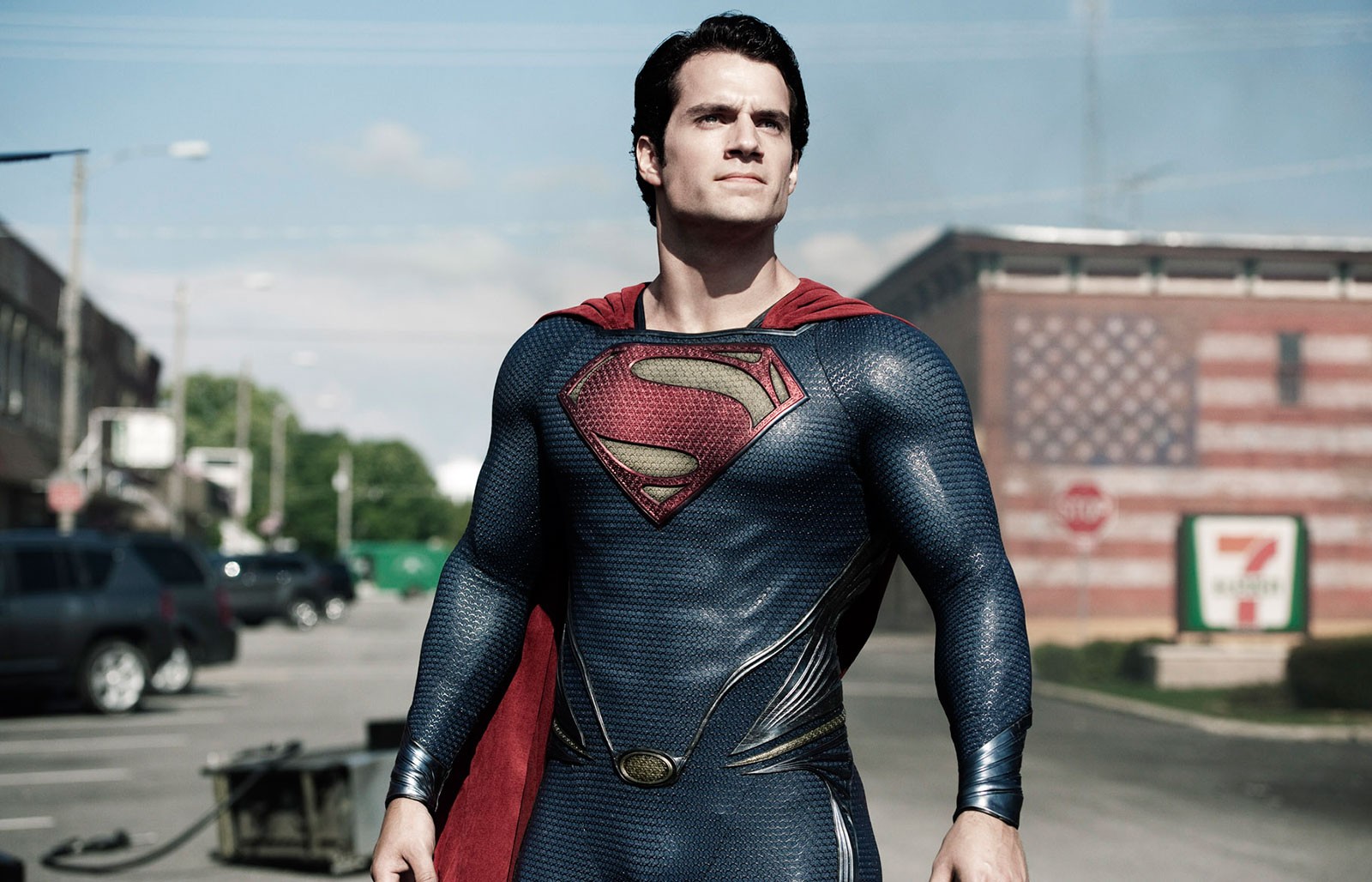 Finally after a gruelling wait, comic book and superhero fans around the world are beginning their countdowns, as in just three short weeks Superman finally soars back onto the big screen in "Man of Steel". The movie had garnered considerable buzz even before the casting was official, as it was announced that David S. Goyer (Dark Knight Trilogy) was writing the screenplay, Zack Snyder (300, Watchmen) was sitting in the directors chair, and Christopher Nolan (Dark Knight Trilogy, Inception) would be acting as producer.
Through the course of the film's production Warner Brothers has met the fan enthusiasm by providing a plethora of updates, tweets, set pictures, posters and trailers all to keep us informed and hungry for more. It seems like every few days there has been something to remind us how much we really want to see this movie. Today WB dropped the latest of these morsels on us in the form of a new full-length trailer. The trailer features General Zod (Michael Shannon) calmly demanding that the people of Earth hand over Kal-El/Superman (Henry Cavill) within 24 hours, or "face the consequences."
If you are anything like me, this new trailer on top of everything else will have you counting down the days until Man of Steel's June 14th release date. For those playing at home it is 22 days at time of posting  (If you are in Australia, we don't get the film until June 27th, so it is 41 days). If you just can't wait that long for your Superman fix, then check out the awesome new animated film Superman Unbound which is based on the 2008 story-arc: Superman: Brainiac.
Check out the trailer below, and be sure to stay tuned to Capsule Computers for all the news about Man of Steel leading up to its release. Until then lets just hope we don't have to;
"Kneel Before Zod!"
– General Zod, Superman II (1980)