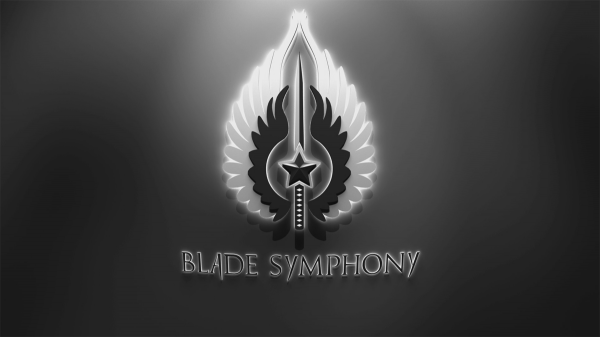 Puny Human Games brought their skill based melee combat game Blade Symphony to Steam's Early Access program today. Blade Symphony is currently in closed beta after two months of a special closed beta for their Kickstarter supporters.
Blade Symphony features 1v1, 2v2, and free for all combat and is developed by the team behind the mod Source Dystopia. The game was originally released as a testing beta in February 2011 and has since grown into a full blown multiplayer game inspired by Jedi Knight 2's combat.
Blade Symphony can be purchased on Steam or through Puny Human Games' official website. The game is available for Windows PCs.