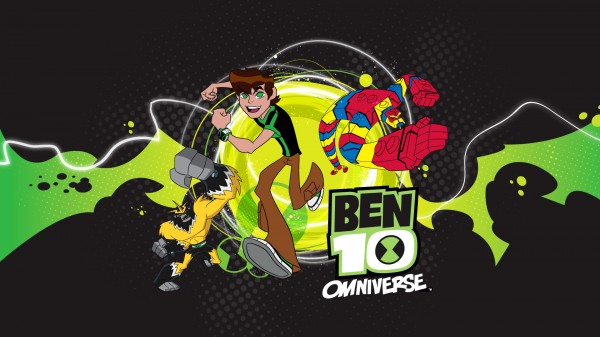 Turner CN Enterprises along with D3Publisher – a subsidiary of Namco Bandai Games – are happy to announced the development of Ben 10 Omniverse 2, coming to the Nintendo 3DS, Wii, Wii U, Xbox 360 and PlayStation 3 this Spring, down under.
Based on the popular and enduring Cartoon Network program Ben 10, Omniverse 2 will allow players control of the title character as he battle the Incureans – a new intergalactic foe whose warship is infiltrated by Ben, armed with his trusty Omnitrix (a device that allows him to transform into various alien forms such as Gravattack, Four Arms, and many more). In addition to the action-brawler gameplay of its predecessor, Omniverse 2 will include chase and escape sequences, promising to make it the most kinetic title in the franchise yet. Senior Vice-President at Namco Bandai Games Europe, Olivier Comte, says;
The Ben 10 franchise has proven to be a phenomenal success for many years now, and we are of course delighted to extend our partnership with Turner on this brand new adventure. This autumn [EU/US], we will be very pleased to let players enjoy an exciting gameplay in Ben 10 Omniverse 2, the new video-game based on the latest Ben 10: Omniverse animated series.
The console versions are being developed by High Velocity Software, while the handheld versions are being developed by 1st Playable Productions, who did the previous entry.