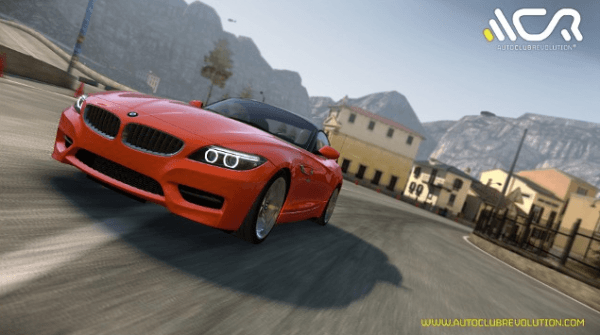 Eutechnyx's free to play racing game Auto Club Revolution reached a major development milestone today, going live after spending a 13 months in open beta. To celebrate the milestone, a new rebranding campaign has been launched. As a thanks to those who participated in the 2.5 million races during open beta, testers will receive a special Auto Club Revolution paint scheme.
Eutechnyx Chief Commercial Officer, Darren Jobling said, "From the initial closed beta launch right through to our commercial release we've been taking our lead from the game's beta test players adding and changing features accordingly, don't expect this to change now that we're in commercial release.  Our teams have long term plans for new content, new features and new initiatives which will cement Auto Club Revolution's position at the top of the pile."
Eutechnyx has partnered with auto industry companies like Continental Tires and BMW M Sport to build a a realistic free to play racer. The game is available here.