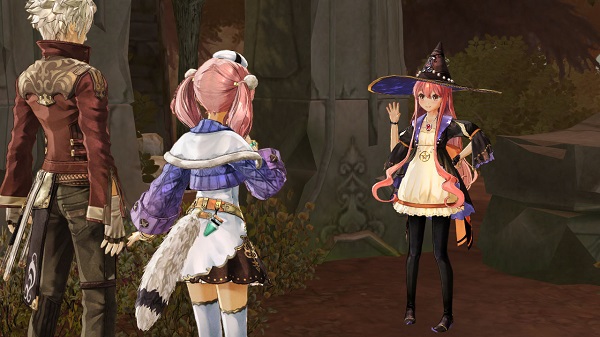 Remember how last week it was discovered that the first gameplay footage for Atelier Escha & Logy: Alchemist of Twilight Sky would be shown off on Nico Nico Live today? Well it was, but there is a very good chance that most of you, like myself, ended up missing it due to various time frame differences.
However a helpful YouTube user was able to record all 46 minutes of gameplay footage that was shown off during the stream which provides us a look at the game's crafting system, revamped combat and of course, the game in motion for the first time ever. Anyways, take a look at the video below and be wary of the rather loud commentators who speak over the game's voicework and music.
Currently Atelier Escha & Logy: Alchemist of Dusk Sky is set to be released in Japan on June 27th and Tecmo Koei, owner of developer Gust, have yet to announce their plans for the series in the West.