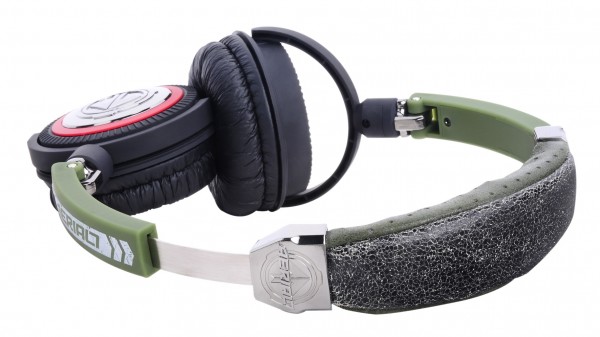 Aerial7 are known for their high quality gear and tech, so it is surely good news to fans of Aerial7 that they have just announced two brand new headphones. The two new headphones are titled Sumo and Phoenix respectively.
The Phoenix headphones are said to provide similar quality to that of a professional DJ's headphones just without the hefty price tag. It comes in a variety of colours for you to choose from if you so choose. The Phoenix will retail for $69.99.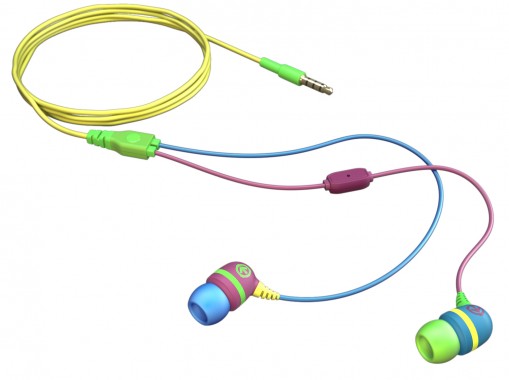 The Sumo headphones are an in-ear headphones and come in a variety of designs and colours to allow you to stylize with your headphones. They come with ear gels that come in a number of sizes and colours to best fit your preferences. Sumo headphones are great for listening to music and even making phone calls. The Sumo will retail for $39.99.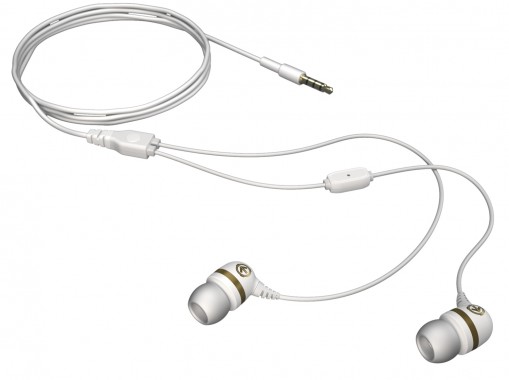 You can check out more information on these awesome headphones at the Aerial7 official website. Also be sure to like Aerial7 on Facebook.