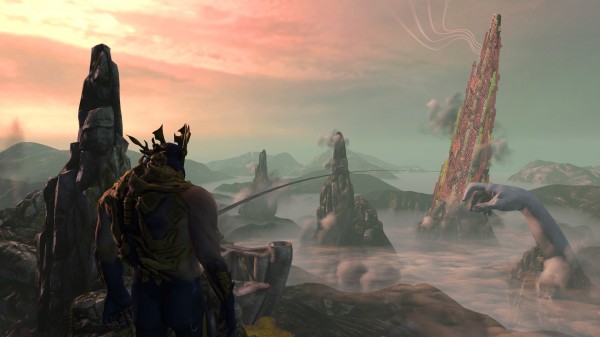 Today, publisher Atlus released a new video showcasing behind-the-scenes footage of the audio in the upcoming first-person brawler Zeno Clash II.
The video, which you can watch below this article, shows how the recorded the game's Ethereal Theme song, from drums to violins to piano and more. The song was recorded by some of Chile's top musicians, including several from the prestigious Municipal Theater of Santiago. The game will feature more than 40 original tracks that will be included on the digital soundtrack that comes with the Special Edition of the PC version of the game available on Steam.
On top of the music from the game, the video also showcases a flurry of sketches from the digital art book which will also come with the Special Edition.
The game is currently available for preorder on Steam and will be released on April 30. It is also planned for release on Xbox Live Arcade and PlayStation Network at a date yet to be determined.
Be sure to watch the video below and check out the official website for more information. You can also check out some of our articles on the game.