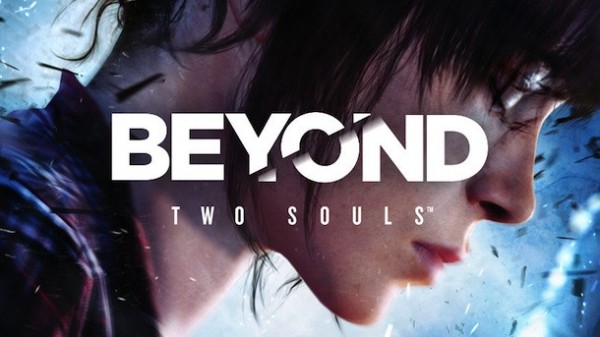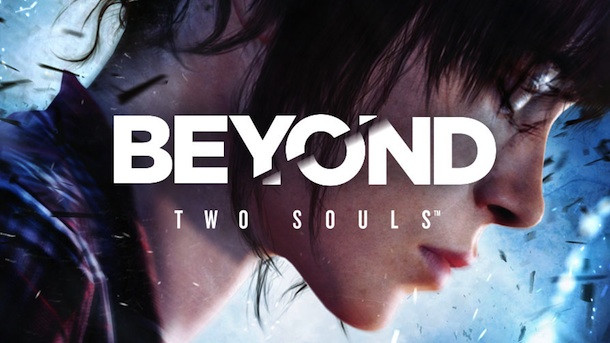 BEYOND: Two Souls' presentation as an Official Selection at the Tribeca Film Festival is over. But, if you didn't catch the live stream, it's okay because Sony has uploaded the brand-new trailer debuted there, online. You can view it at the bottom of this article.
Along with the debut of the aforementioned trailer, the 2-hour screening featured a 35 minute scene from the game and an in-depth live panel Q&A with game writer/director David Cage, star Ellen Page and supporting cast members Kadeem Hardison and Eric Winter – moderated by video game journalist Harold Goldberg. One of the founding fathers of film festivals like Sundance and Tribeca,
Geoff Gilmore, described the event as "a watershed moment in storytelling and media" with the general statement being made that;
Presenting BEYOND: Two Souls at Tribeca Film Festival is a ground-breaking example of the potential in the marriage of gaming and cinema.
We'd love to see the whole proceedings on YouTube one day soon, not only for the 35 minute scene (which we'll otherwise have to wait for the game's release on October 8th to experience like normal, patient people), but the Q&A as well. For now, the trailer below will have to tide us over.