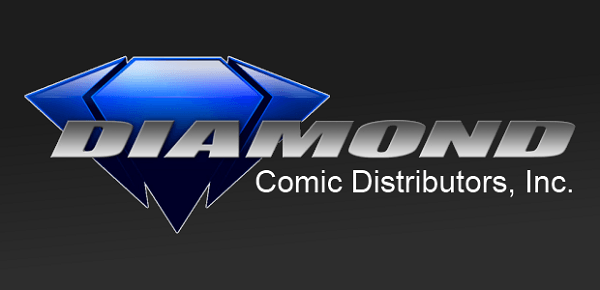 Today Viz Media has announced that they will be partnering up with Diamond Comic Distributors to help bring various pieces of Japanese merchandise overseas to North America. This includes various action figures, toys and collectables from Viz's hit titles such as Naruto, Bleach, Berserk, Tiger & Bunny, Death Note, and InuYasha.
The announcement noted that all of the merchandise that is being brought over has never been available for purchase outside of Japan due to various licensing issues, so fans should expect most, if not all, of the merchandise that comes out in the future to be brand new.
Neither Viz nor Diamond went into detail regarding when fans can expect these products to start showing up but it was mentioned that everything will be available for pre-order in future issues of Diamond's "PREVIEWS" catalog or purchased at your local comic shop.
John Parker, Diamond's Vice President of New Business Development had the following to say regarding their partnership with Viz:
"From the top entertainment districts of Tokyo's Akihabara to Harajuku and beyond, many great licensed products from the top anime and manga brands will now be available for fans to purchase outside of Japan. We are excited by the potential and even more thrilled to introduce some of the best-of-Japan merchandise to North American consumers."