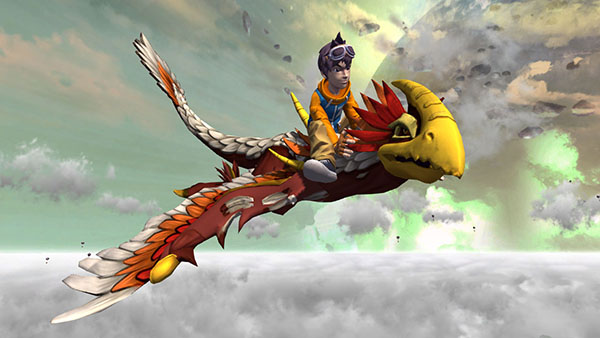 Invizimals: The Alliance for the PS Vita and Invizimals: The Lost Kingdom for PS3 have been announced by Sony today. The PSP franchise is making the jump using cross-platform play between the two systems via two different games.
The PS Vita title is built around the handheld's augmented reality function, allowing players to guide the Invizimals to safety and take part in mini-games. Sounding familiar, the game promises players can collect 150 of the creatures which you can hunt for, capture, evolve and battle with.
The PS3 release will be a 3rd-person action adventure game complete with an enemy robot army and numerous puzzles across six worlds. Cross-platform play enables four-player co-op battles and item exchange between PS Vita and the PS3.
Check out the trailer and newly-released screens below.