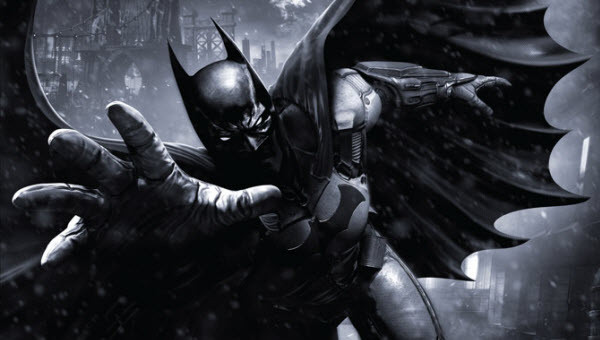 As mentioned earlier today, Warner Bros. Interactive Entertainment and DC Entertainment have just announced Batman: Arkham Origins and Batman: Arkham Origins Blackgate, the next instalments of the blockbuster Batman: Arkham video game franchise for a variety of consoles.
Batman: Arkham Origins will be the first prequel for the series and is in development for PC, PS3, Xbox 360 and the Wii U. Unlike previous Batman Arkham games, this one is not being developed by Rocksteady but Warner Bros. Games Montreal instead. The young team will be using many of the previous assets developed by Rocksteady to retain the aesthetic the series has established.
Warner Bros had this to say about the upcoming title:
Batman: Arkham Origins features an expanded Gotham City and introduces an original prequel storyline set several years before the events of Batman: Arkham Asylum and Batman: Arkham City, the first two critically acclaimed games of the franchise. Taking place before the rise of Gotham City's most dangerous criminals, the game showcases a young and unrefined Batman as he faces a defining moment in his early career as a crime fighter that sets his path to becoming the Dark Knight. As the story unfolds, players will meet many important characters for the first time and forge key relationships.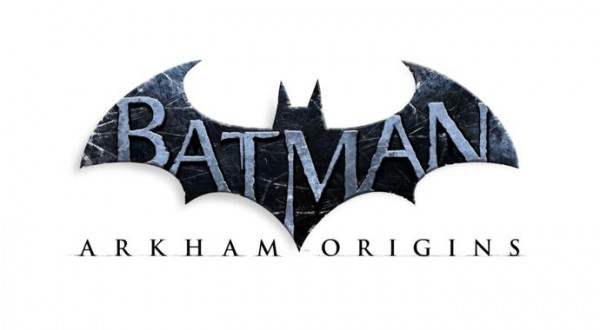 Handheld gamers will also be getting their first taste of the Arkham series with Batman: Arkham Origins Blackgate. Unlike the console versions, the PS Vita and 3DS title will be set directly after the events of Origins and is in development at Armature Studio, which was formed by several team members who worked on the much loved Metroid Prime series. Batman: Arkham Origins Blackgate is described as a "2.5D Metroid-style exploration action game".
The best part is you won't have to wait forever for the games to drop as both are set for worldwide release on October 25 of this year. Are you excited for these new entries in the great Arkham franchise ? Let us know in the comments.