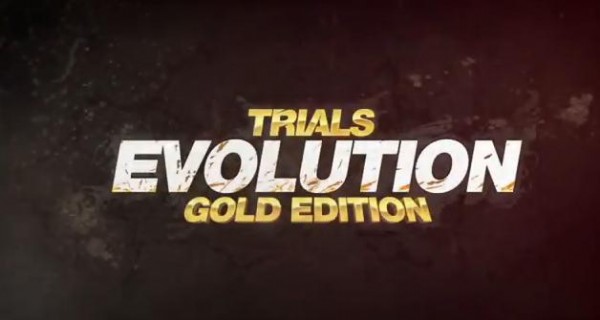 To celebrate the release of Trials Evolution: Gold Edition, the folks at Ubisoft have put out a browser webgame. The game, entitled Trials Crash Academy, has players revving their engines and trying to crash, slam, and explode into as many things as possible to rack up the highest damage score. Be sure you hit those crazy squirrels for a better score too! If you missed it on the Xbox Live Arcade, you should also be sure to check out Trials Evolution: Gold Edition, now available on Steam here. It's an excellent motorcycle racing game and also comes packed with key features such as:
Multiplayer

Track Editor
Indoor and Outdoor Environments
Bike and rider customization
Global competition
You can check out the game at the link here or in the browser below. Be sure to note that you'll need Flash Player though.