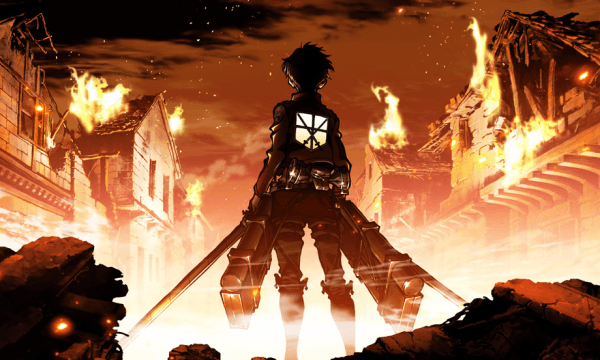 Attack on Titan has blown up, big time, in popularity. So much so that apart from the official anime, manga, merchandise, etc there has also been a massive influx of parody videos that spoof the opening sequence of the anime. Now if you've seen the actual anime you would know the song they're spoofing, it's glorious and uplifting…and that's exactly the kind of thing that gets a good tease.
Because there have been so many of these damn, funny videos a Top 30 compilation as been made. It goes for almost 10 minutes and it's definitely going to give you a good laugh. This is very similar to the older Guile's Theme meme which, if you don't know, is where Guile's theme from Street Fighter would be put over anything and, most of the time, would work.
Go ahead and watch the video in out Featured Video section below and don't forget to drop us a line in our comments section right under that.