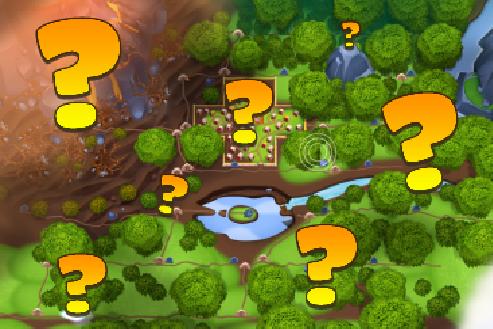 It's funny how two franchises came together to set the standard for a genre, while still remaining a crowd favorite when it comes to almost all 2D platformers out there. Toki Tori 2 looks to carry on with tradition and add a level of open exploration for players, as a recent blog has been posted by the developers describing how this game will work in terms of progression.
Here is a brief snippet:
unknowingly we may have just made a Metroidvania with a twist! We have a 2D side scrolling game with alternative paths, a worldmap that marks where you've been, and a story that encourages backtracking and revisiting of previous areas. The big difference is, we don't unlock items but knowledge about the game world to let players progress.
That should get all of you Wii U owners even more excited, as having a modern take on classic design is something we need to see, and what Toki Tori 2 is going deliver when it comes to the service this Thursday, April 4th. Keep an eye out then, as our own review will be up, but you should check out the full blog here to hold you over for the time being from Two Tribes.