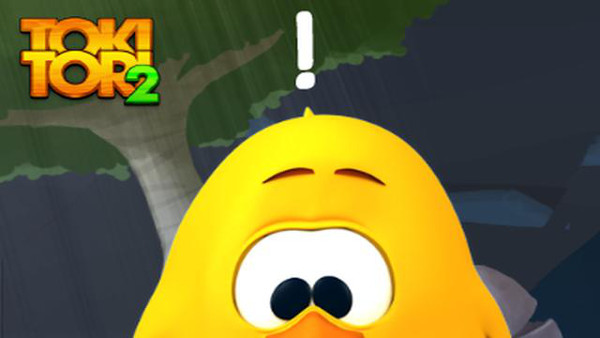 Thank goodness for the internet eh? Two Tribes has just patched Toki Tori 2 in response to the online conversation around issues with the game. While a glitch in-and-of itself wasn't the cause of this update, the game did not appear to have a solution to a significant puzzle for many players.
Alongside making one puzzle simpler, the team at Two Tribes has patched up a few bugs that had expressed themselves in various ways. A few of the puzzles have been simplified, Toki Tori is now visible when returning to the game and the TokiDex now works fine. In addition, Toki Tori 2 now sports a new lick of paint and some extra material than it did before.
The patch is currently going through Nintendo's own testing process and will be available once it passes. While it may be a pain when games come to you bugged out, this has been a pretty decent turn around time for getting it fixed. If you haven't done so check out our review for Toki Tori 2 on Wii U here.