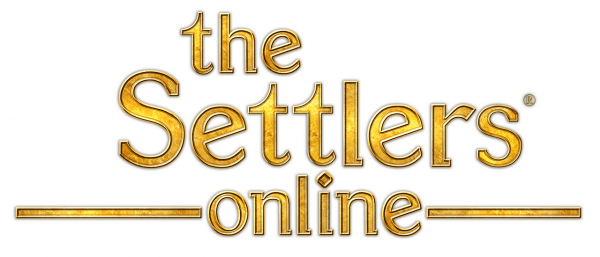 Ubisoft subsidiary Blue Byte, developers behind The Settlers and the Anno franchise, wanted to give you a bit of look behind the curtain at some of the changes they have planned.
Blue Byte has released a video they call a "Backstage" video. This allows the devs to have some Question and Answer time. It lets you see that Blue Byte employees from all around the world are working hard to make this a great experience for everyone involved.
In the video they cover topics like:
Guilds
New game content

Science System – Skill Points
New Buildings

End-Game content
Events
Maintenance
For the video, be sure to check it out below this article. If you're interested, be sure to go check out the game here. Also feel free to read up on some of our other coverage of The Settlers Online.