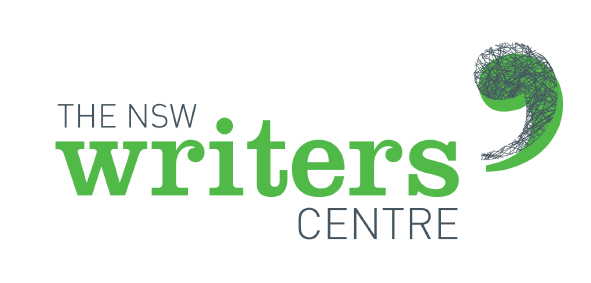 Writing has become an integral part of the game making process since the inception of the medium. Sure, a lot of the narrative work came in physical booklets during the arcade era but as computing power has ramped up so has our ability to insert narrative into game play. As a result video game analysis has hit a level of critique similar to that of film.
The New South Wales Writers' Centre is covering this phenomena with a panel discussion titled "Narratives and Storytelling in Video Games" as a part of their monthly "Talking Writing" series. The panel will be lead by the New South Wales Writers' Centre's Rose Powell, with Darren Wells of Xbox Magazine and PhD gaming ethics student Dan Staines filling out the remaining spots.
If you'd like to book tickets you can book here or look at the NSW Writers' Centre website for more information here. Members can email the centre directly to book.